What is it?
Our unique blend of hydrating and lightly exfoliating ingredients is gentle enough to protect your skin barrier but powerful enough to break down the daily buildup of grime, pollution and dust.
How is it different?
Do you have combination skin that's acne-prone? Or oily skin that feels dull? Your skin is your skin, so we meet your needs and create a blend just for you—using a curated selection of game-changing ingredients.
₹599 | Get Your Cleanser
100% custom skincare, just for you.
Free shipping across India.
You're as unique as your formula is
Customize Your Cleanser | ₹599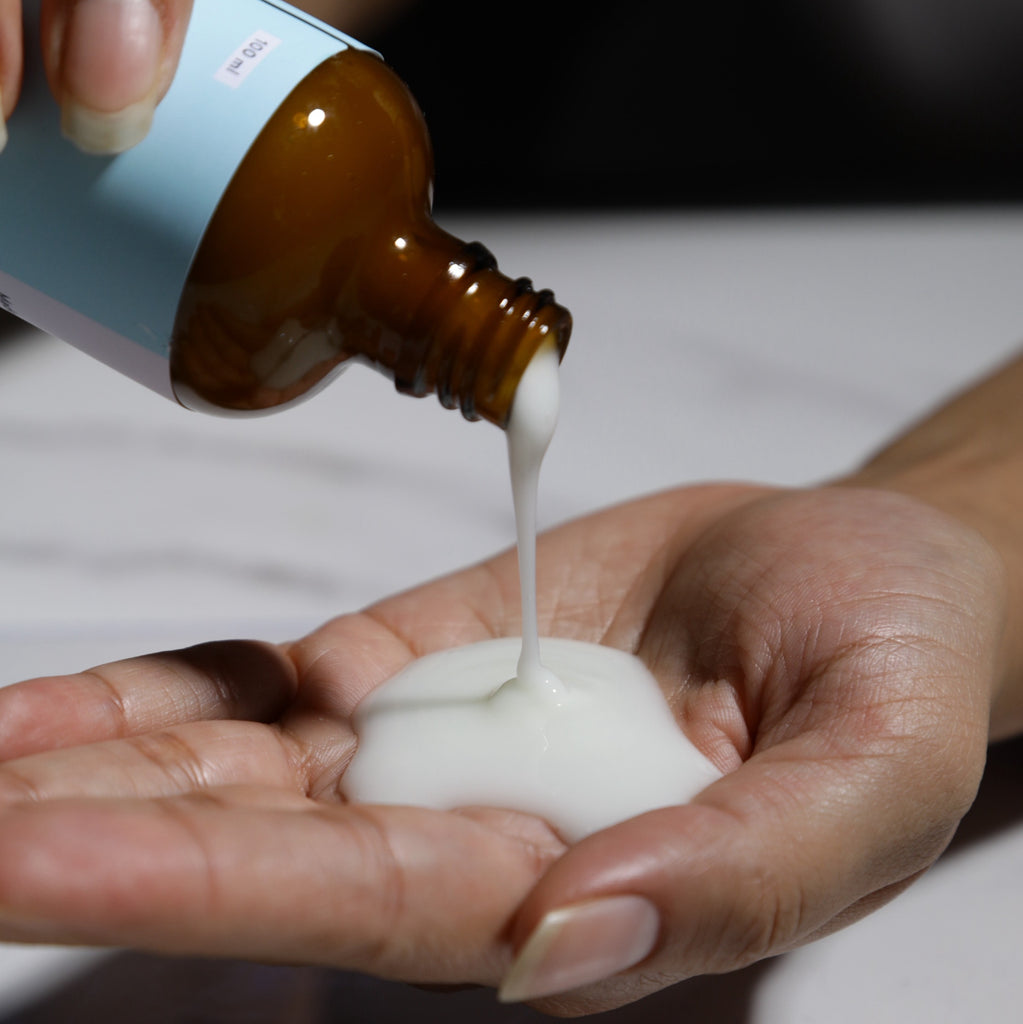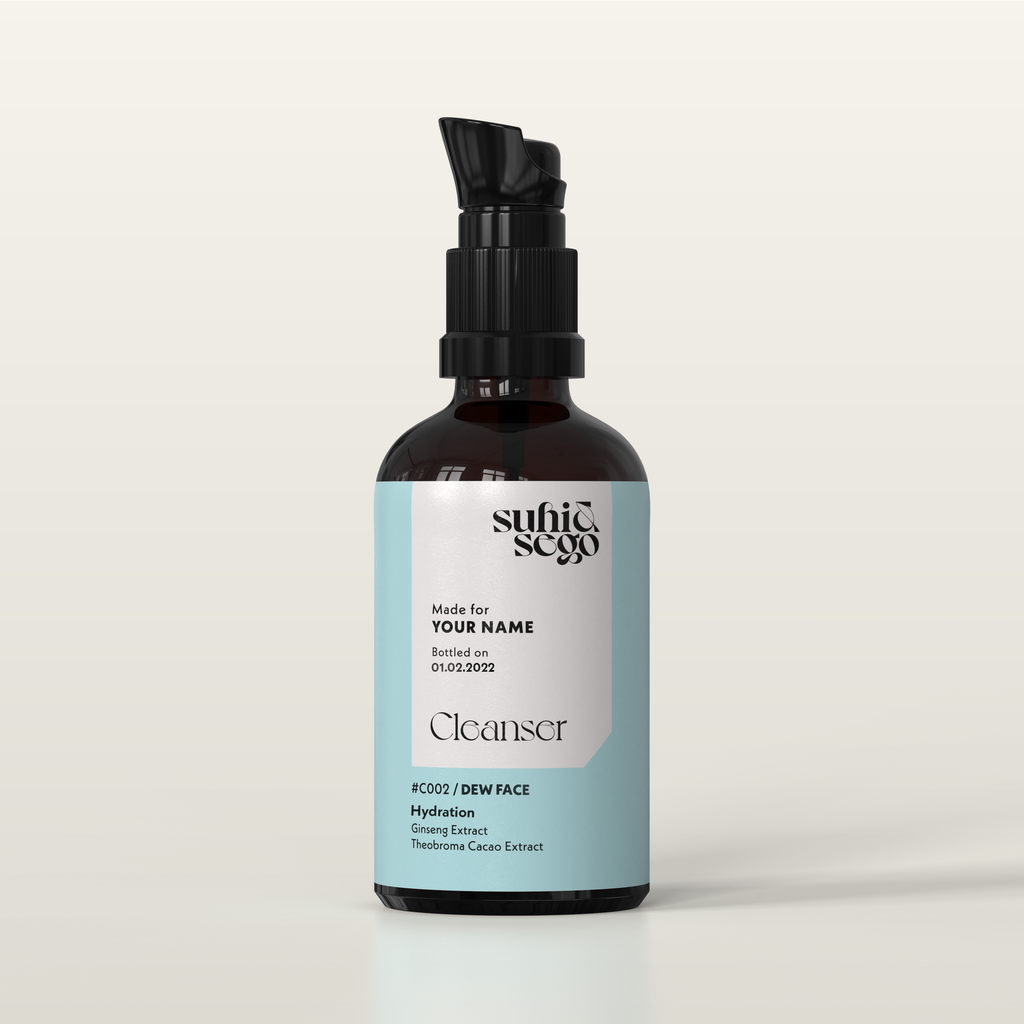 DEW FACE
FOR DRY OR DULL SKIN
Key ingredients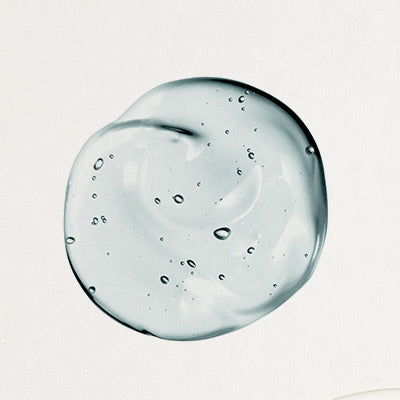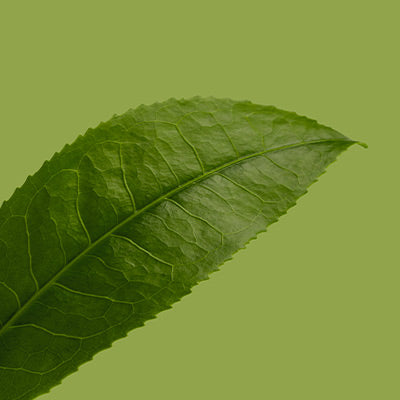 Antioxidant
GREEN TEA EXTRACT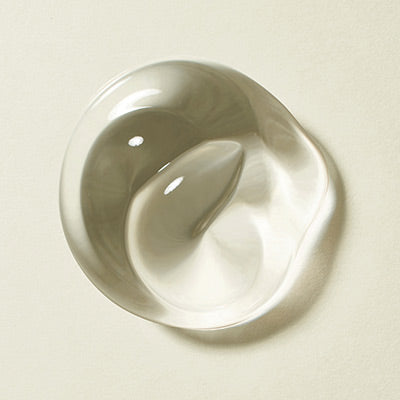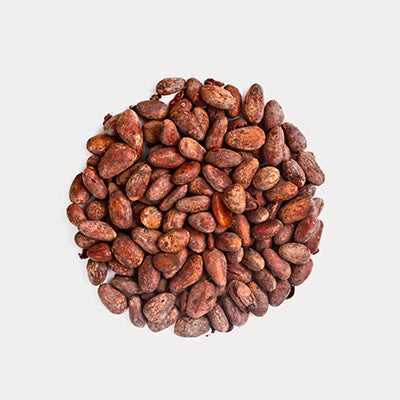 Mood booster // Skin Tension Relief
THEOBROMA CACAO EXTRACT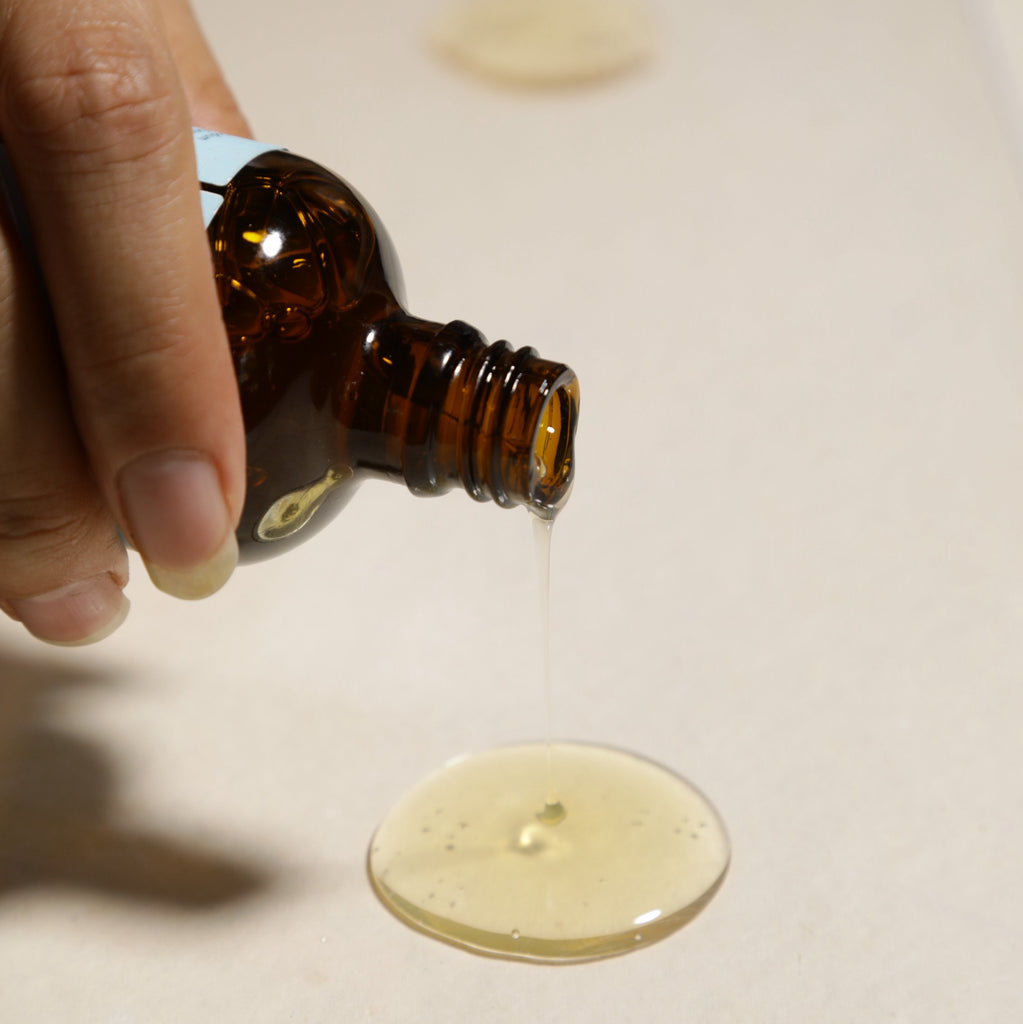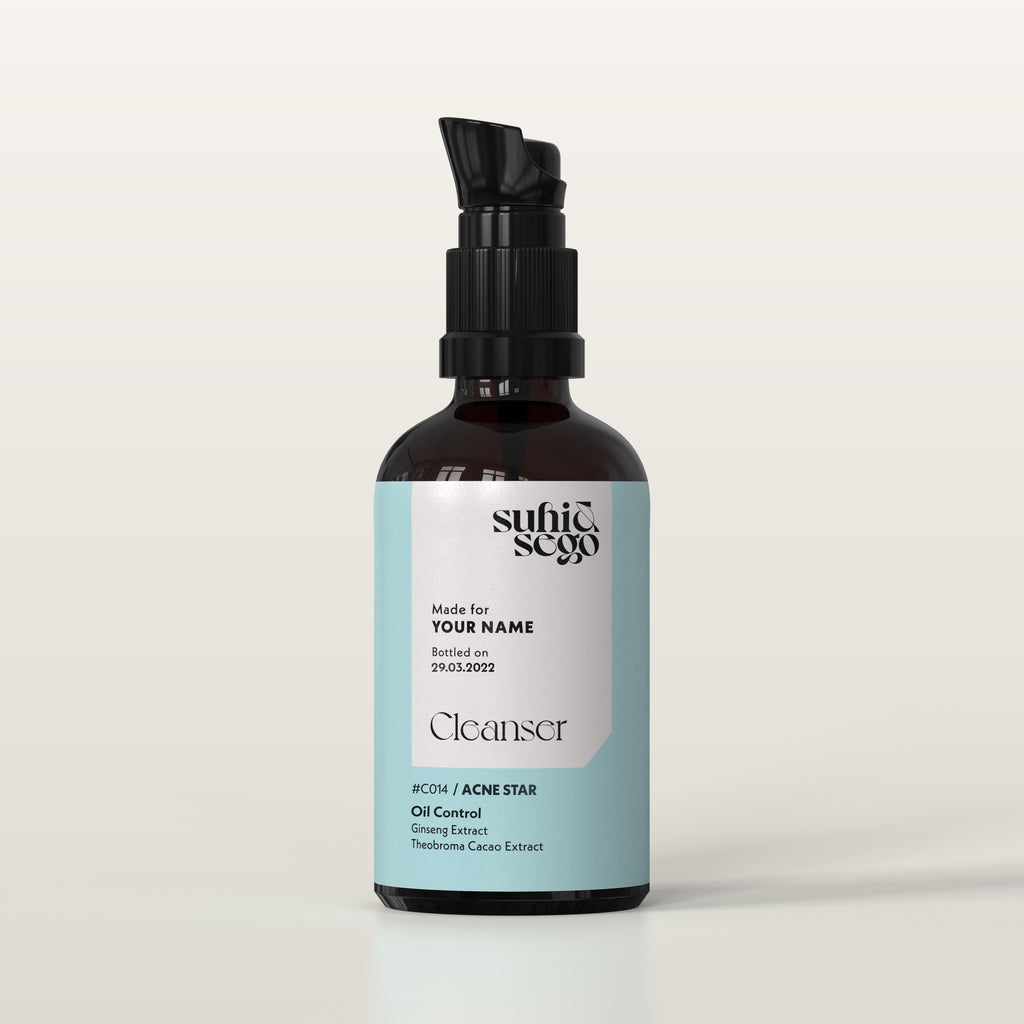 ACNE STAR
FOR ACNE PRONE SKIN
Key ingredients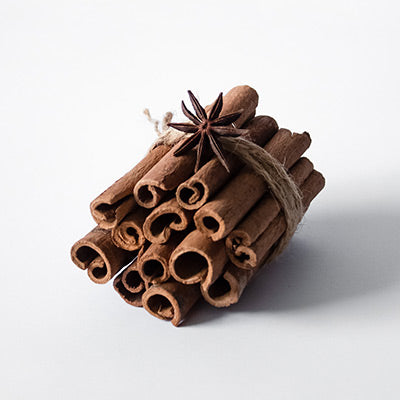 Anti-bacterial
CINNAMON BARK EXTRACT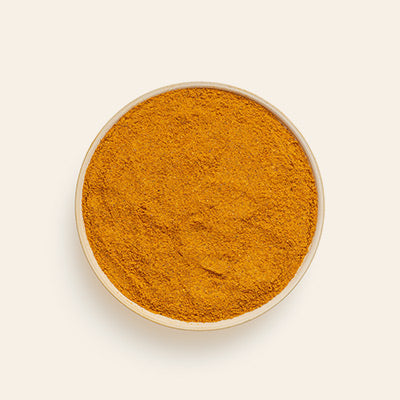 Anti-inflammatory agent
TURMERIC EXTRACT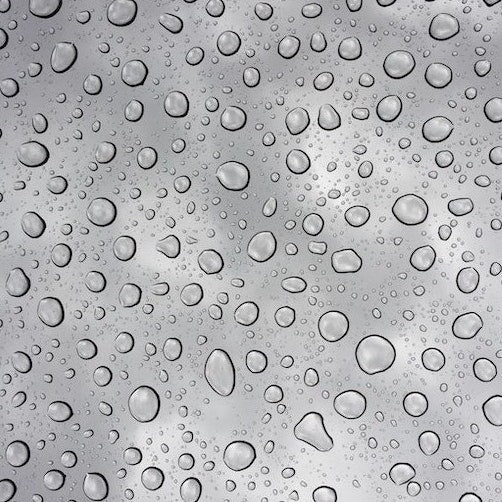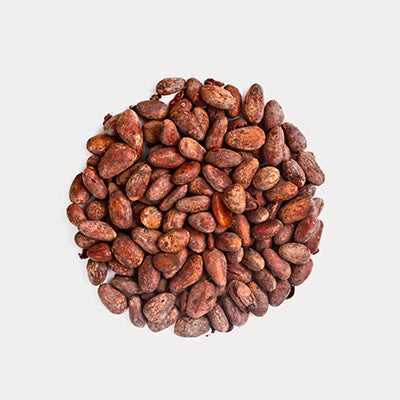 Mood booster // Skin Tension Release
THEOBROMA CACAO EXTRACT
Testimonials
First Trial
Loved the cleanser. It is so light and so good for my oily skin. Worth the money and I am going to order it again and try other products as well.
Love the day cream and night cream.
Great products and they give the best results💯
It does magic to the dark acne spots and pigmentation.
Smooth and silky
Amazing texture, and despite the scent does not irritate my skin!
Love the Dew Cleanser!!
Finally tried Suhi & Sego after much deliberation as I don't go for newer brands very often. Love the Cleanser so much! Plus the Day Cream sample has me hooked! My skin glows✨ Just purchased the day cream, night cream & night serum with the Valentine's Day offer. Can't wait to try those ❤️
Our Promises
100% Satisfaction guarantee