What is it?
A creamy, calming, barrier-building cream. This super hydrator will deeply moisturise dry skin while giving it the necessary healing and recovery it needs.
How is it different?
Do you have sensitive skin with a compromised barrier? Or dry & tight skin with fine lines? Your skin is your skin, so we meet your needs and create a blend just for you—using a curated selection of game-changing ingredients.
₹1899 | Get Your Night Cream
100% custom skincare, just for you. Free shipping across India.
You're as unique as your formula is
Customize Your Night Cream | ₹1899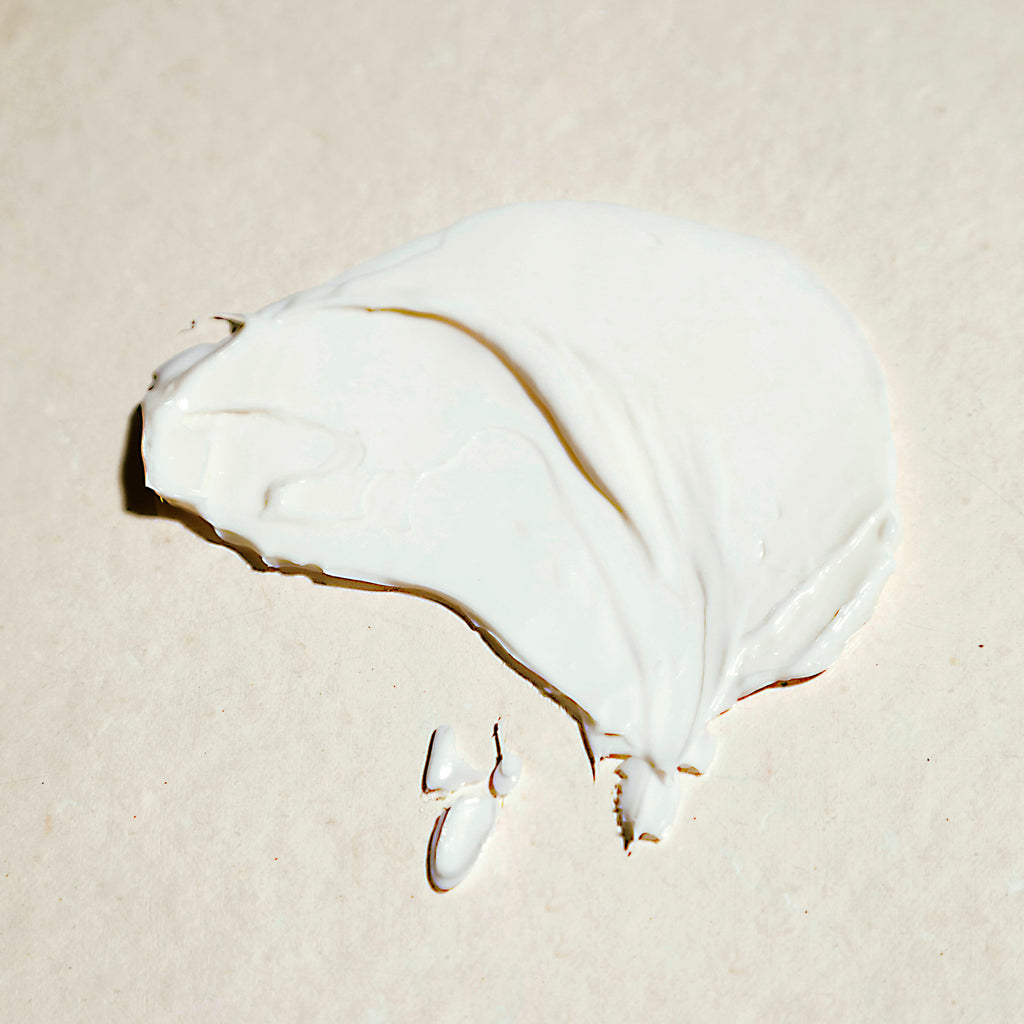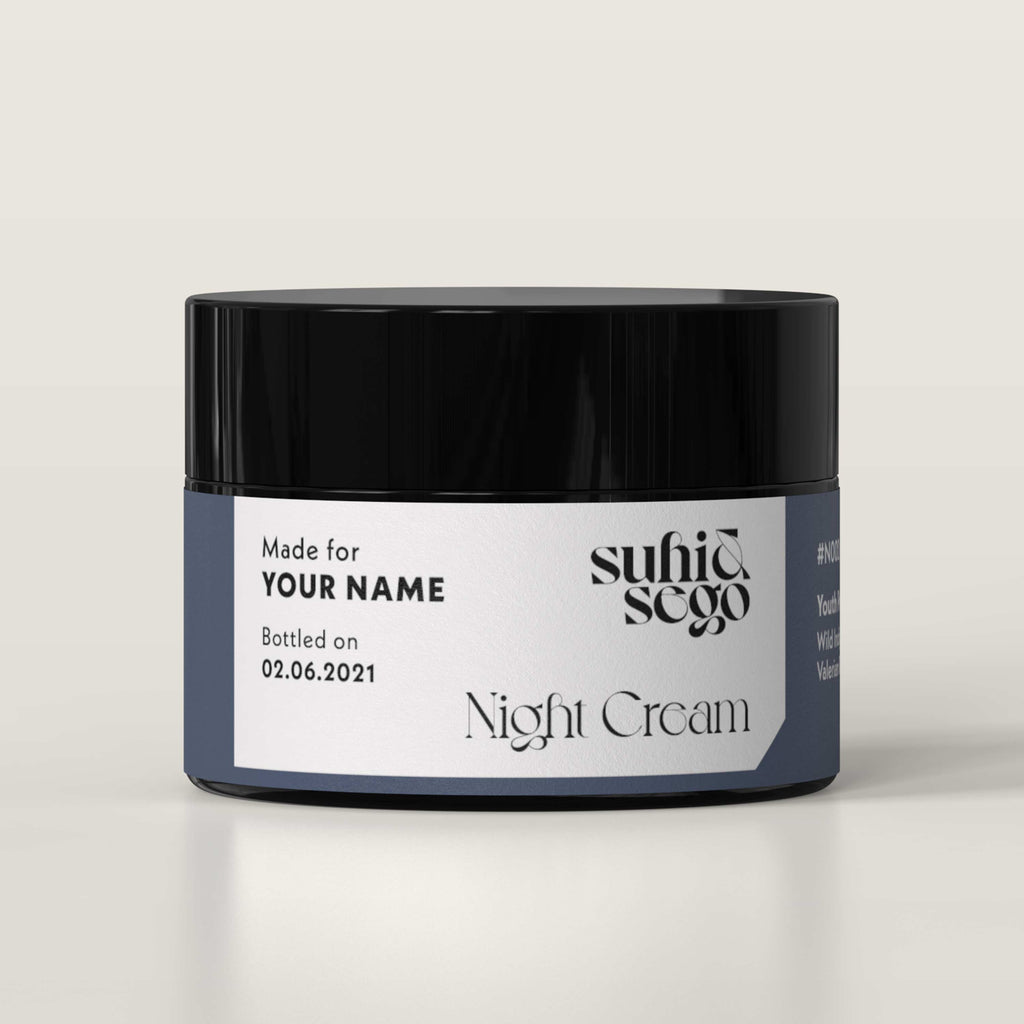 Super Moon
FOR DRY SKIN WITH A COMPROMISED BARRIER
Key ingredients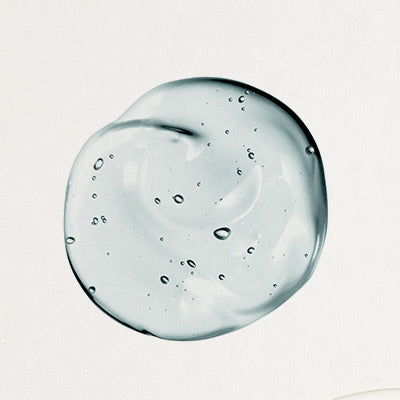 Collagen production booster
Squalane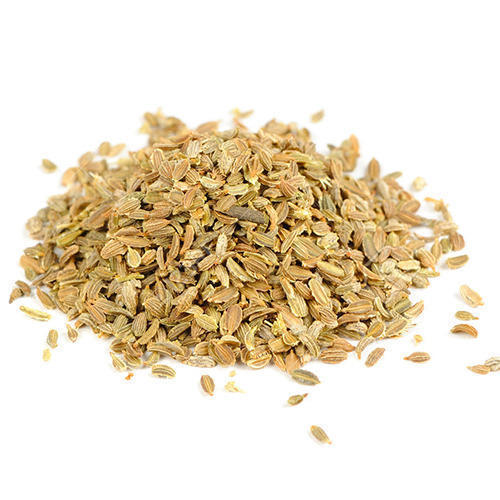 Rejuvenator // Anti-oxidant 
Carrot Seed Oil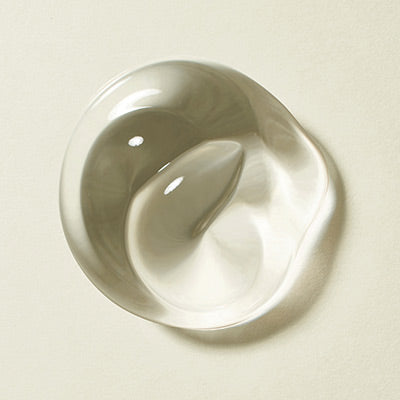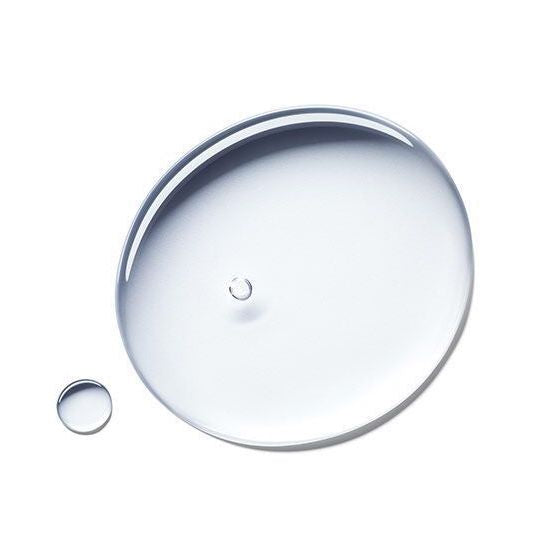 Skin elasticity repair 
Nonapeptide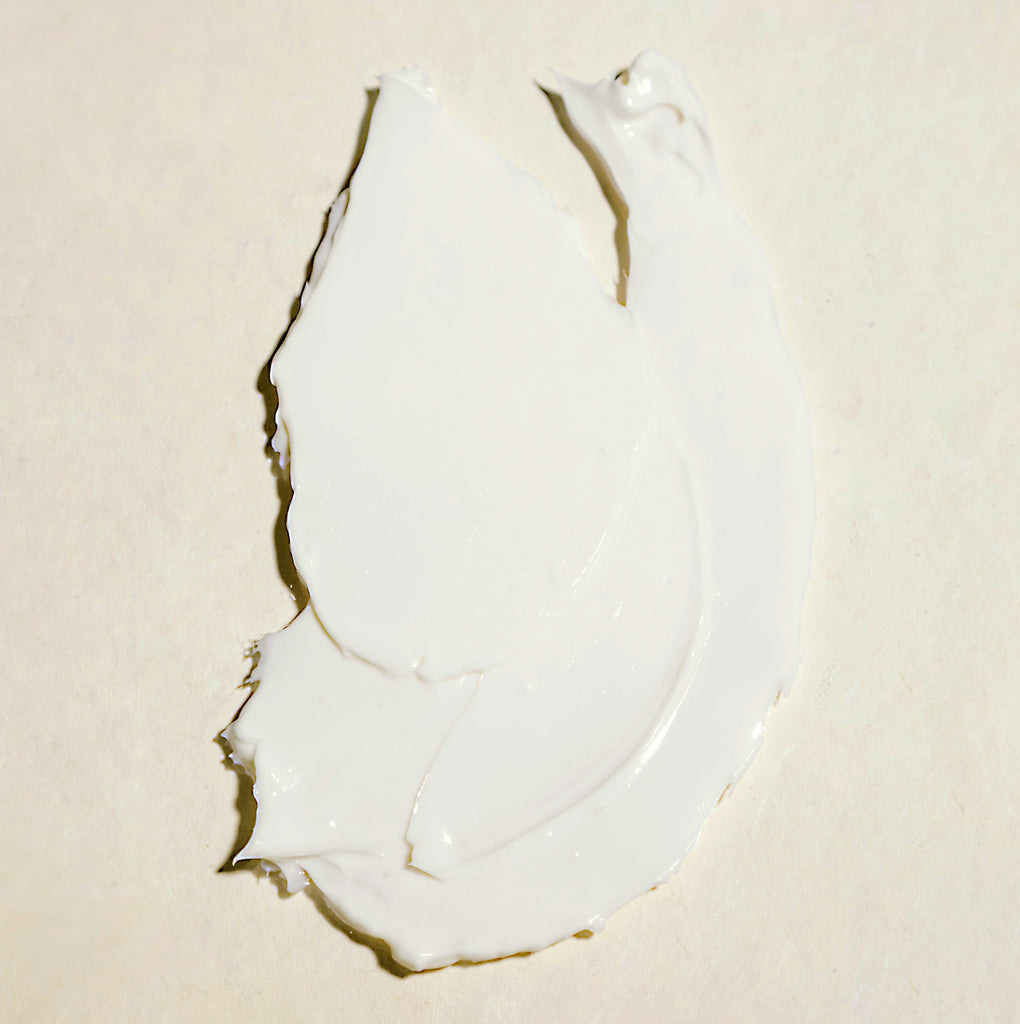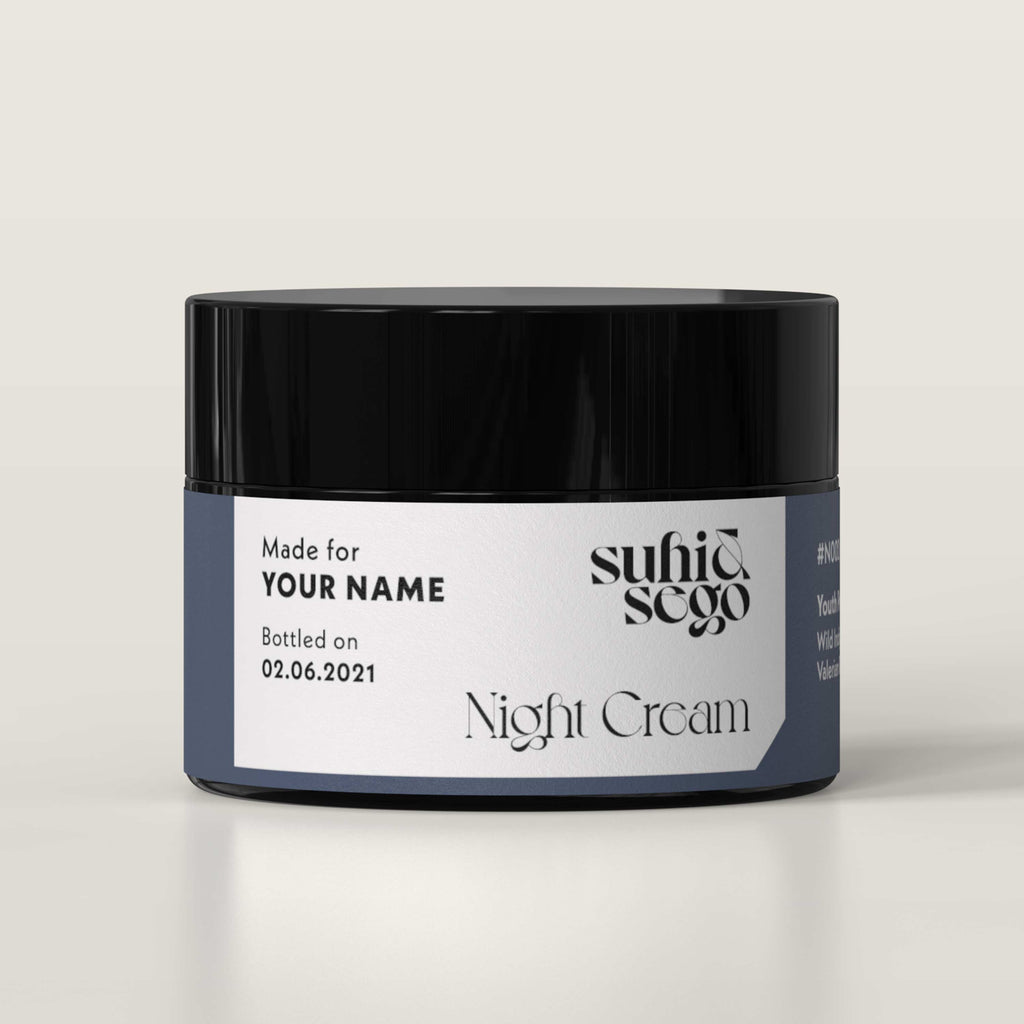 Super Moon
FOR SENSITIVE, FATIGUED SKIN
Key ingredients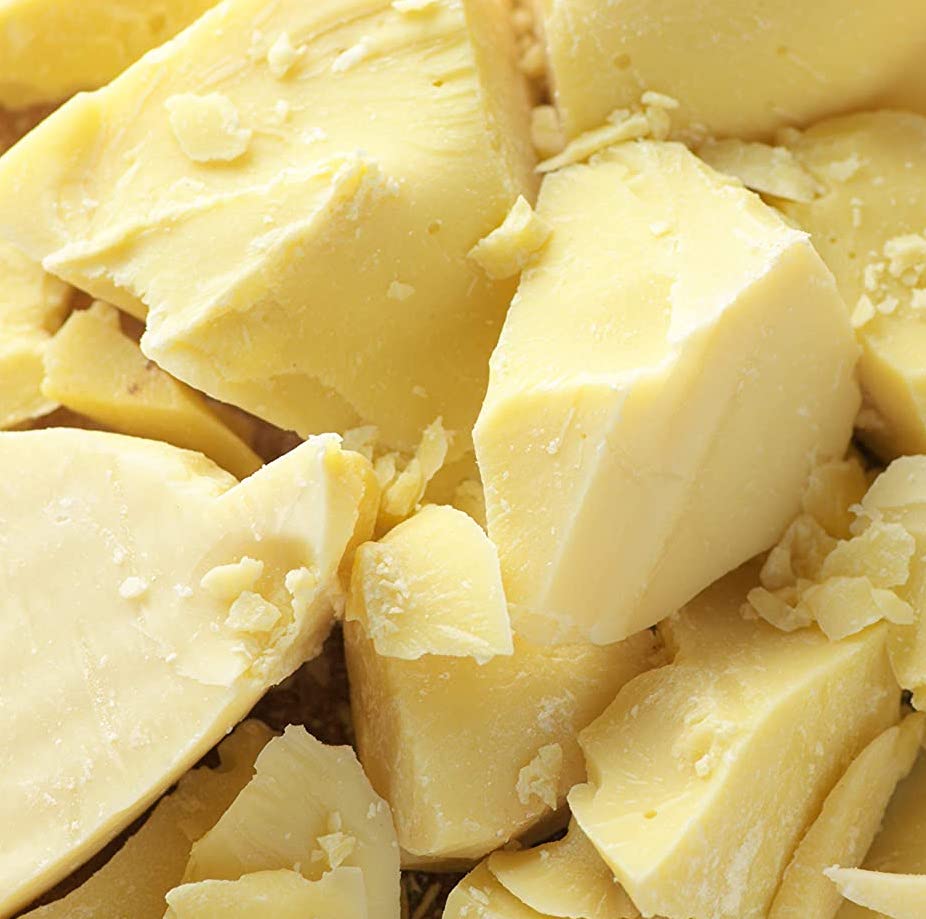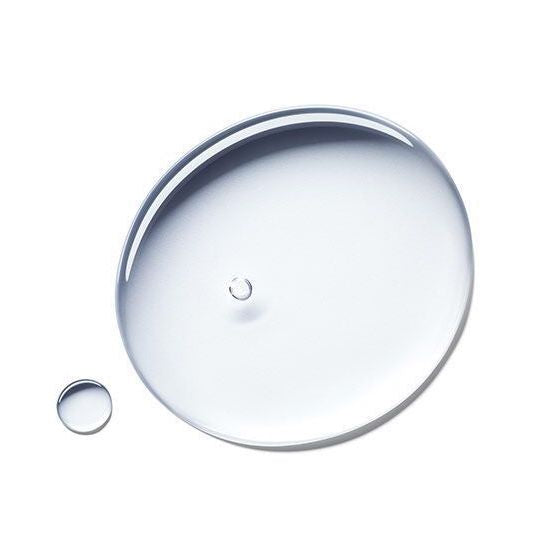 Skin elasticity repair 
Nonapeptide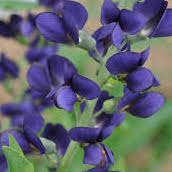 Fatigue & stress controller 
Wild Indigo Extract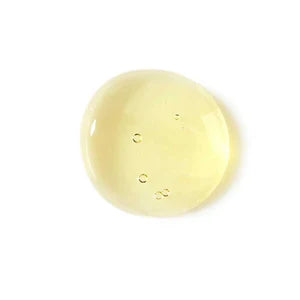 Skin barrier repair 
Argan Oil
Testimonials
ABSOLUTELY IN LOVE.
This cream is god send. So light, smooth and penetrates into your skin so easily.
Leaves my skin so supple and soft in the morning.
Great product for sensitive skin
I love using all of suhi sego products specially the eye pop and the night cream I wake up with clear fresh skin , and have the confidence to go makeup free most days
Gold for my skin
I absolutely love try customised night cream. It suits my skin so well, and smells so nice. Highly recommend it!
Best night cream from a home grown brand
I've been using the night cream for almost 2 months now and I must say it has the best hydrating effect on my skin. The texture looks thick but immediately melts into your skin. The cream can be customised according to the skin requirement.
Dewy
It's perfect. I wake up feeling fresh every morning. :-)
Our Promises
100% Satisfaction guarantee