Our Story
Can a skincare company be a good friend?
We think it can. At least that is who we want to be. A true ally to your skin. We understand that modern life has a funny way of getting in the way of good skin. From environmental pollution and excessive screen time, to lack of sleep and stress, there's plenty keeping us away from the zen our minds and bodies deserve. And the first place to start showing early signs of that stress is almost always your skin. This is where we come in.
Your Friends at Suhi & Sego
Skincare runs in the family
Thanks to our grandmother and her lifelong commitment to making her own natural products, we have a lifetime's worth of understanding and knowledge of what a powerful antidote nature can be. With Suhi & Sego we want to share our grandmother's legacy and wisdom by bringing you skincare that is as good as yoga feels. Committed to bringing you the best, we combine nature and modern science to create innovative, high-performing formulas that are customised to your unique skin goals.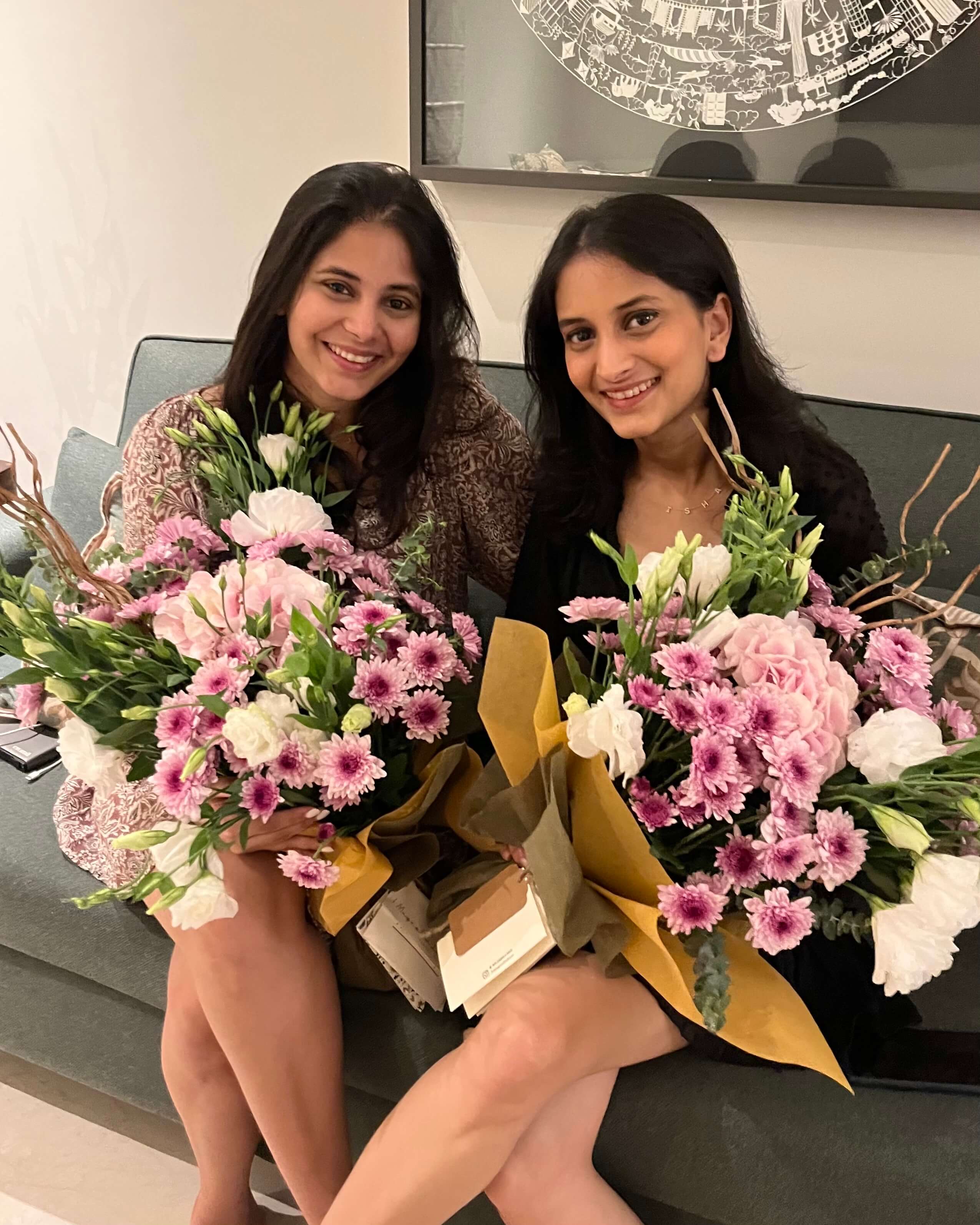 A custom care package
For us it is not a one-size-fits-all, but rather an individualised model of beauty that realises that truly radical skincare starts with creating customised remedies based on individual concerns. So ours is an ever-evolving process that involves continuous research, new ingredients, new science, and creating thoughtful and intuitive formulas that combat a myriad of lifestyle and skin concerns.
We're glad to have met you today because you're just one good decision away from truly radical skincare.
Get your Remedy