What is it?
Our alcohol-free, rosewater based formula hydrates, refreshes and brightens the skin while balancing the pH of your skin. This creates the perfect canvas for better absorption of serums & creams you'll go in with next.
How is it different?
Struggling with the after-effects of pollution? Find your skin haywire after using a lot of stripping exfoliators? Your skin is your skin, so we meet your needs and create a blend just for you—using a curated selection of our list of game-changing ingredients.
₹599 | Get Your Toner
100% custom skincare, just for you.
Free shipping across India.
You're as unique as your formula is
Customize Your Toner | ₹599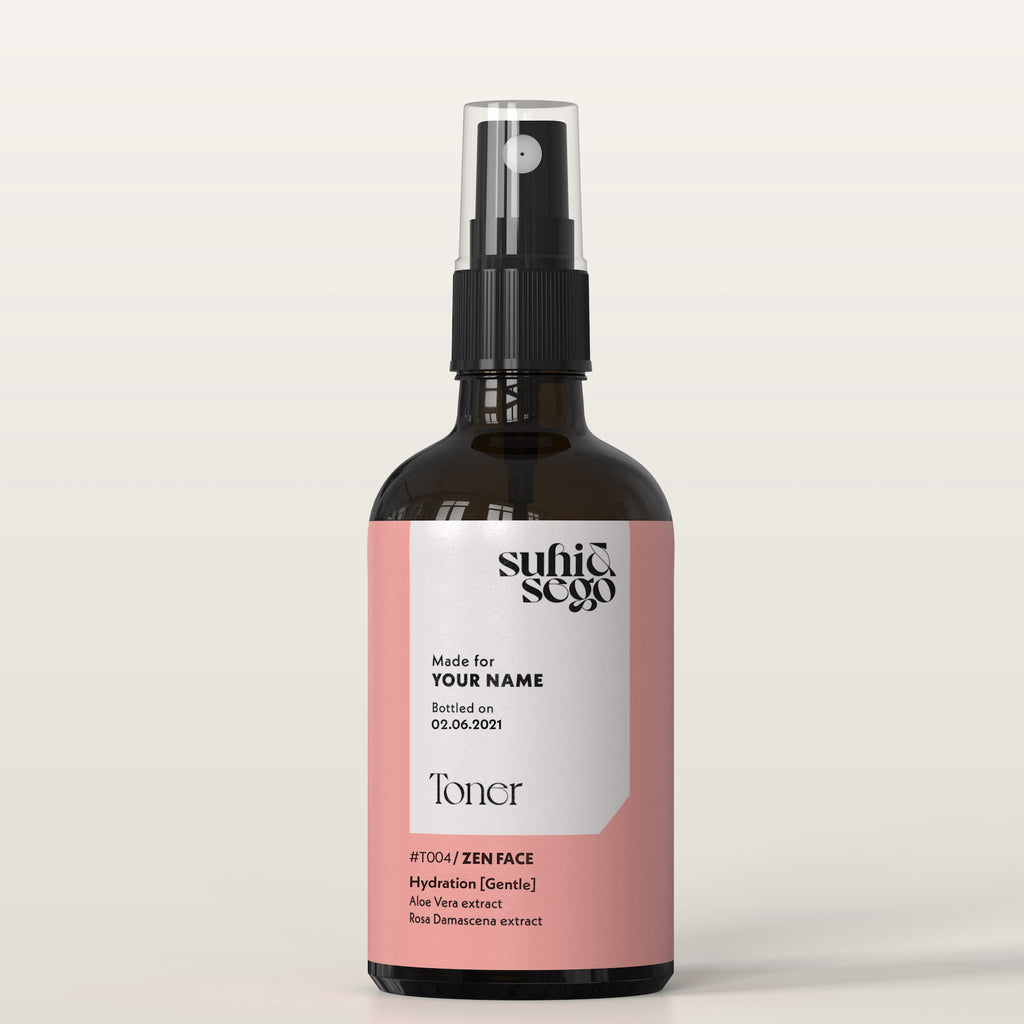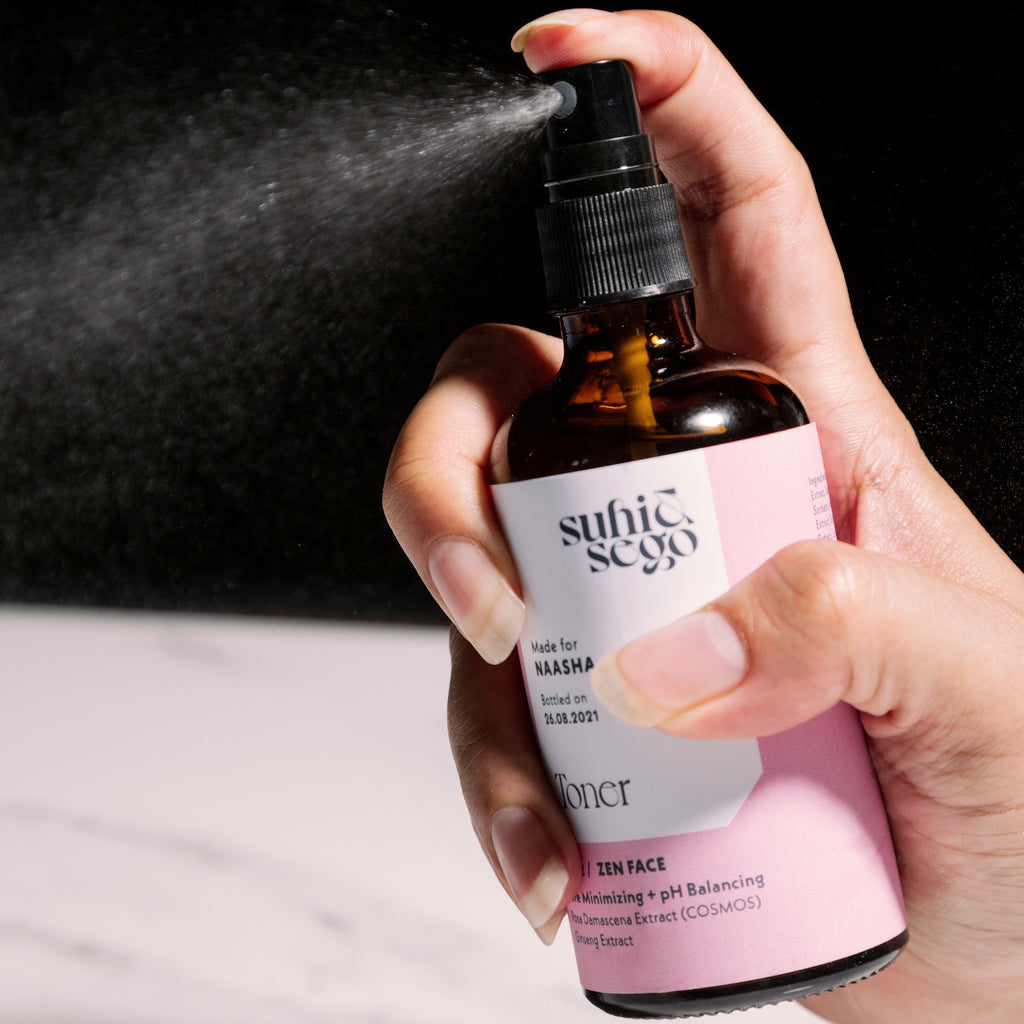 ZEN FACE
FOR DEHYDRATED SKIN
Key ingredients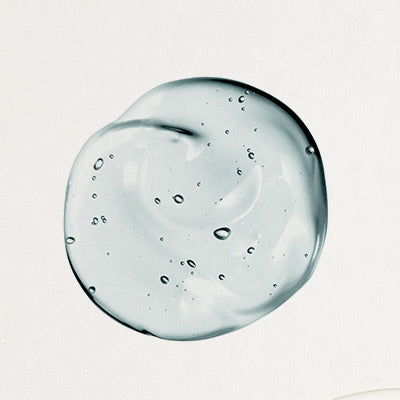 Barrier builder
NIACINAMIDE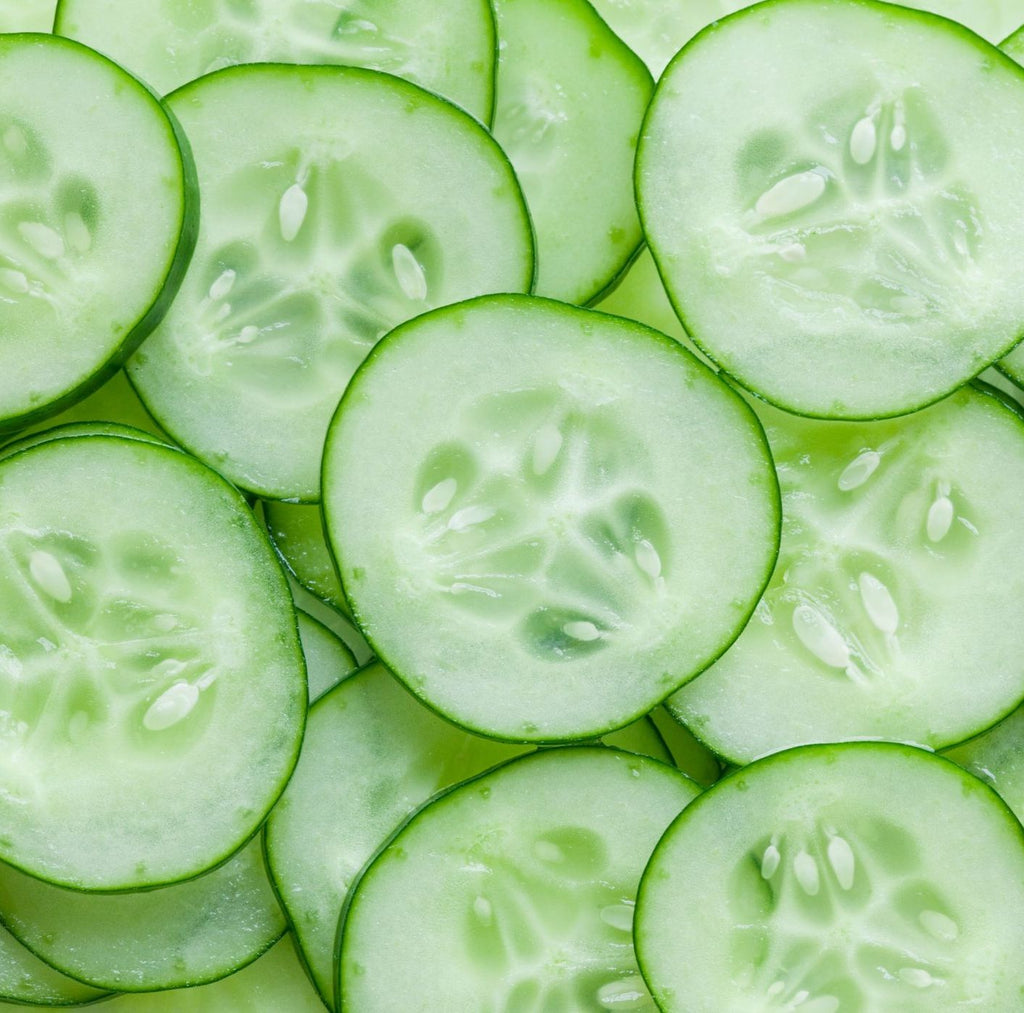 Soothing agent
Cucumber Extract
Illuminator
Rosa Damascena Extract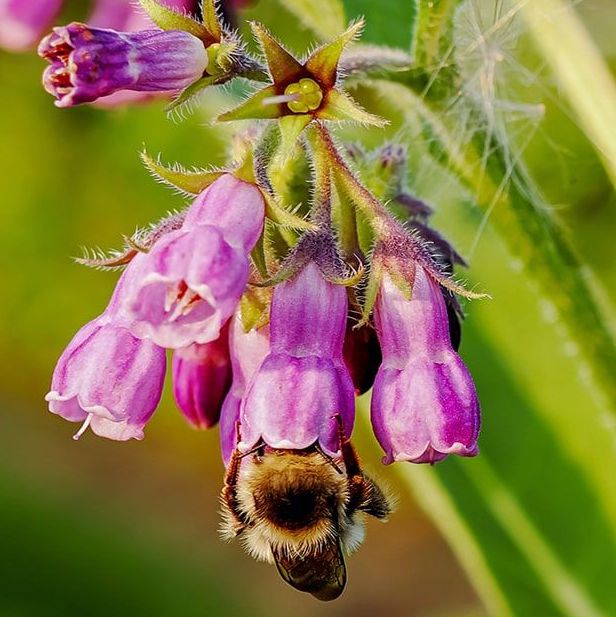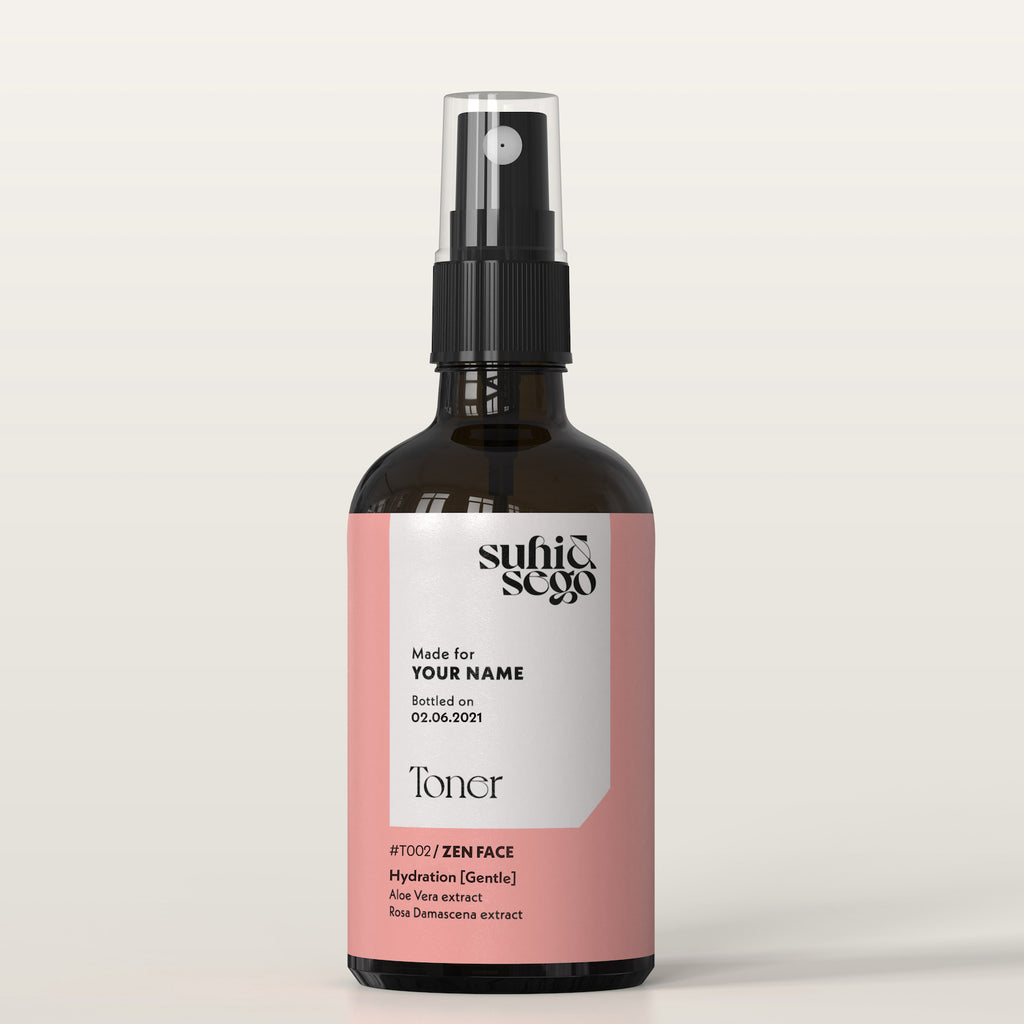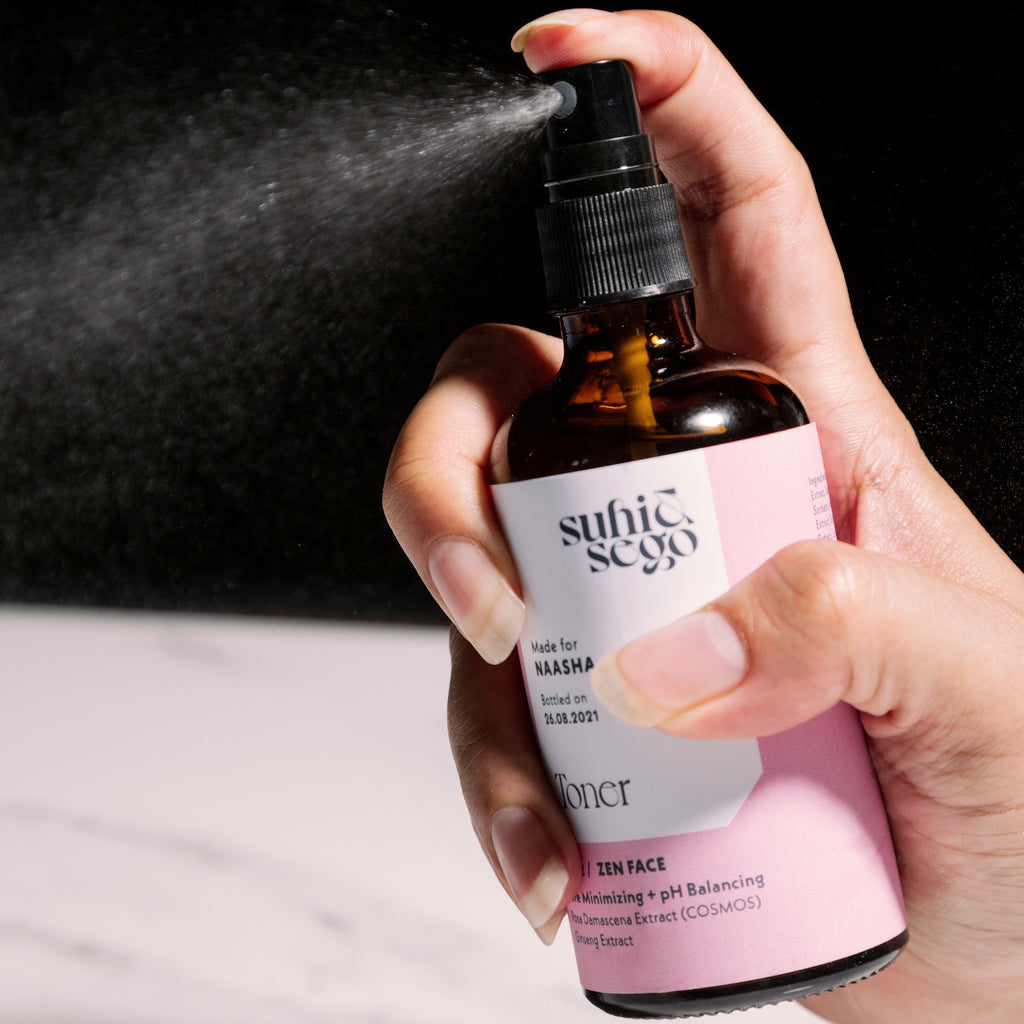 ZEN FACE
FOR POLLUTION DAMAGED, DULL SKIN
Key ingredients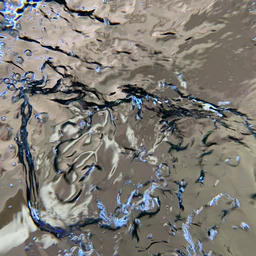 Pollution detoxifier & protector
multi-mineral cocktail
Illuminator
Rosa Damascena Extract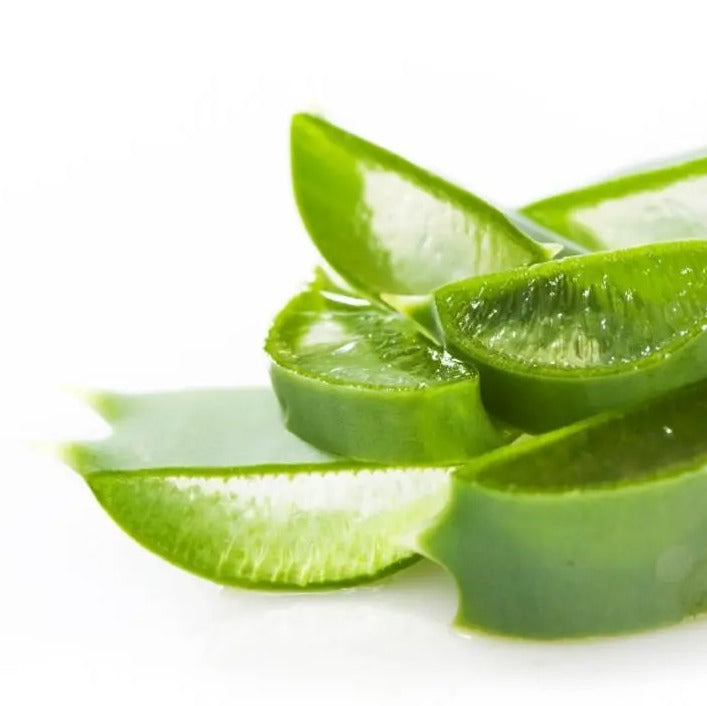 Moisturiser
Aloe Vera Extract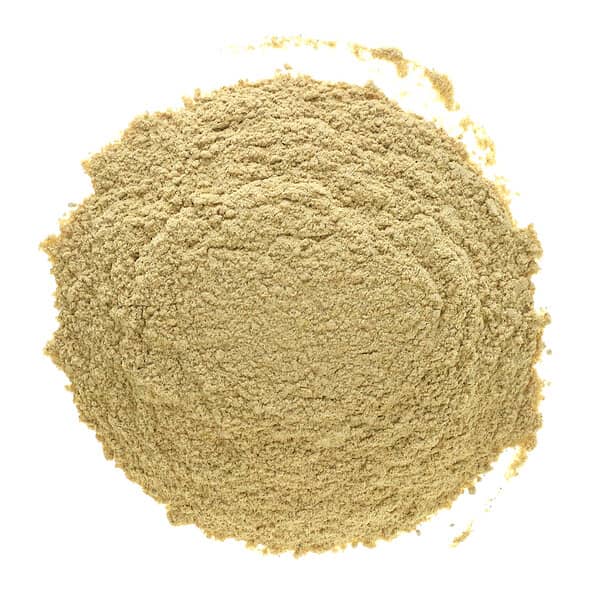 Anti-oxidant
Ginseng Extract
Testimonials
Refreshing n Pure
I have used other products from Suhi n Sego and this time wanted to try Toner. Its so fresh, pure, soothing and light weight. Sinks in so beautifully into the skin and makes it supple n hydrated. Love it!
refreshing!
love suhi and sego! this product is refreshing goes well with the rest skincare regime.
Lightweight and refreshing
A great toner, which serves its purpose but also functions well as a mist! The heavy rose extract scared me at first since I have sensitive skin, but I had no allergic reaction to it!
Pls buy
It's so good! The fact that it's also a customised formula makes it that much more effective & special! It's a rose-water toner I'll stick to.
Our Promises
100% Satisfaction guarantee