What is it?
A light weight cream that will moisturise your skin as it hydrates it. It will sink right in, targeting your specific concerns.
How is it different?
Do you have oily skin with dark patches that won't fade? Or dry, parched skin? Your skin is your skin, so we meet your needs and create a blend just for you—using a curated selection of game-changing ingredients.
₹1899 | Get Your Day Cream
100% custom skincare, just for you. Free shipping across India.
You're as unique as your formula is
Customize Your Day Cream | ₹1899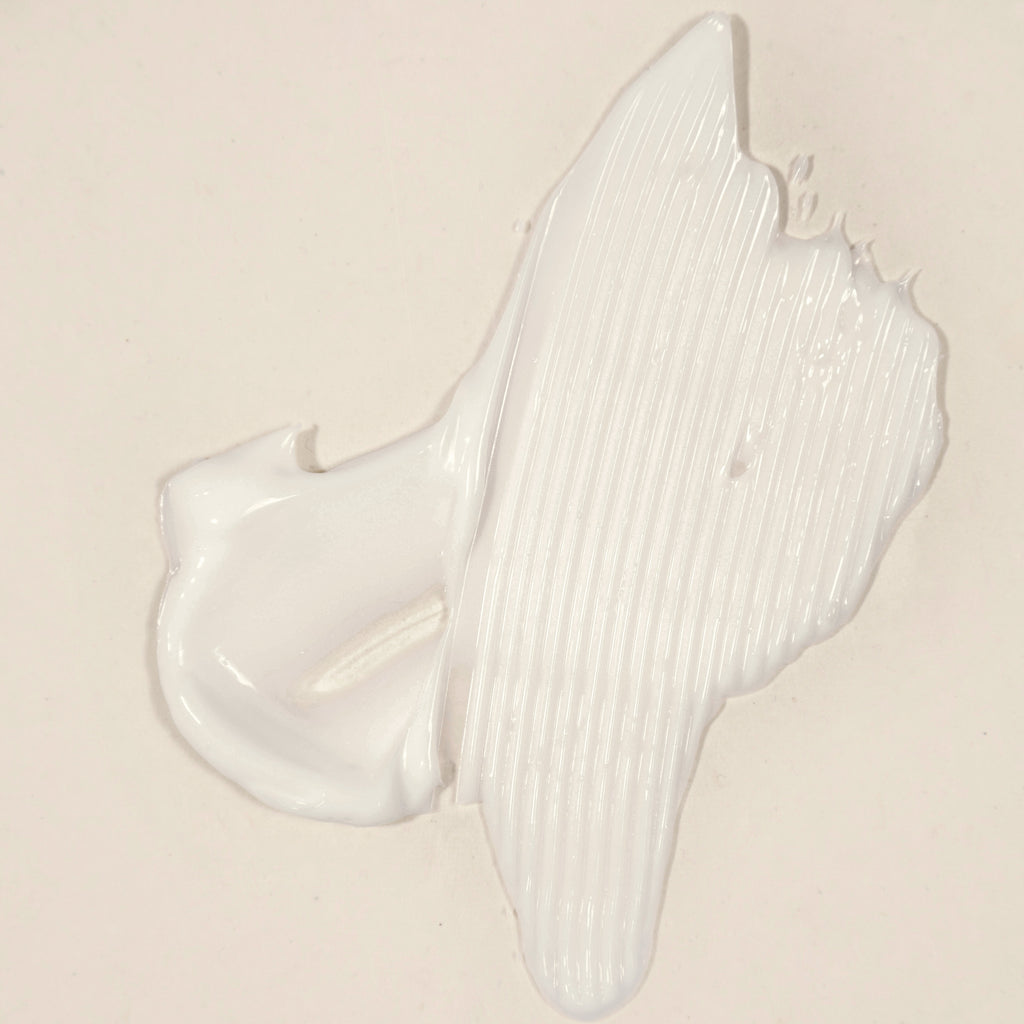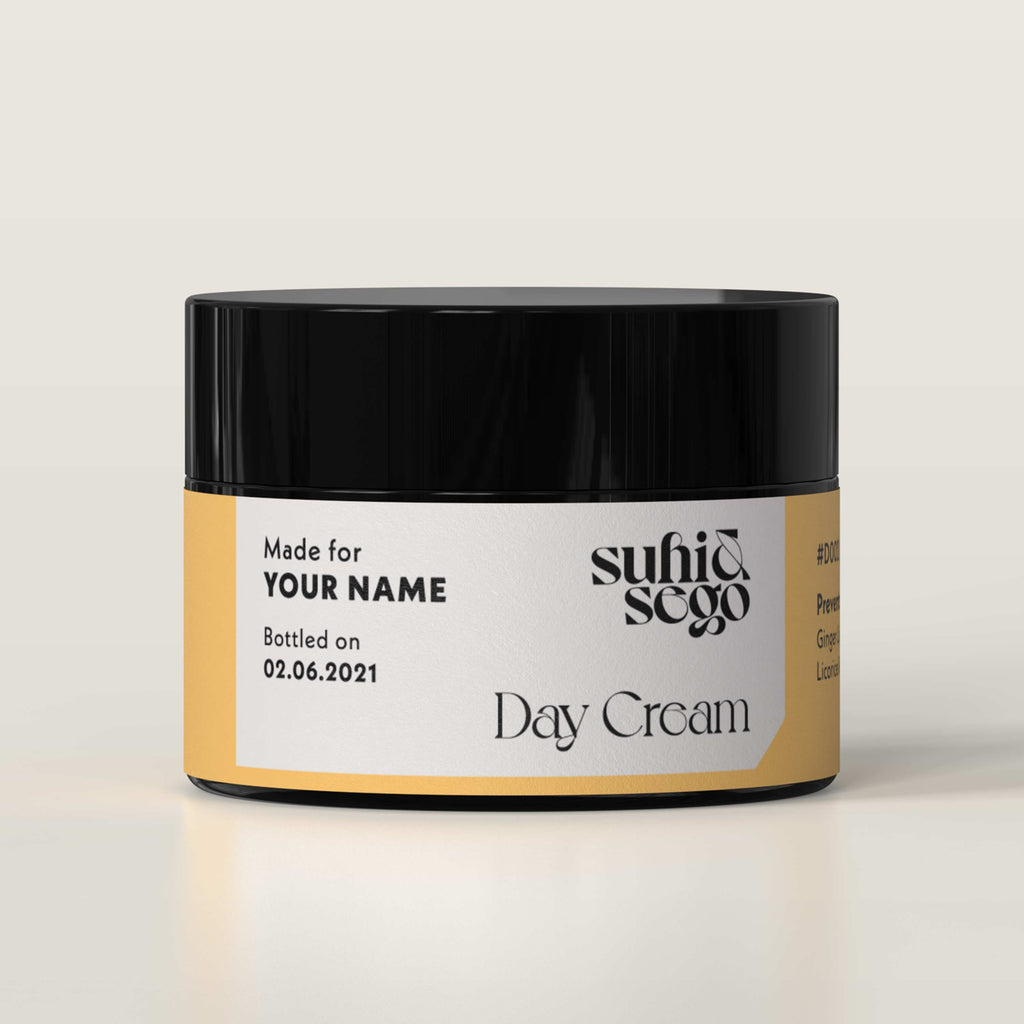 DEW FACE
FOR DRY OR DULL SKIN
Key ingredients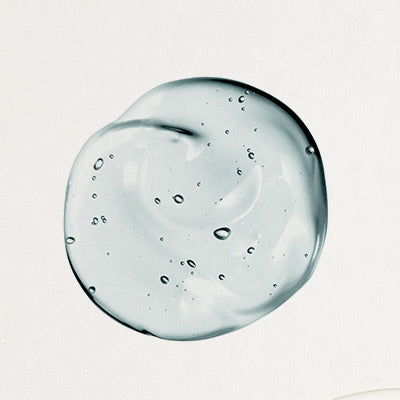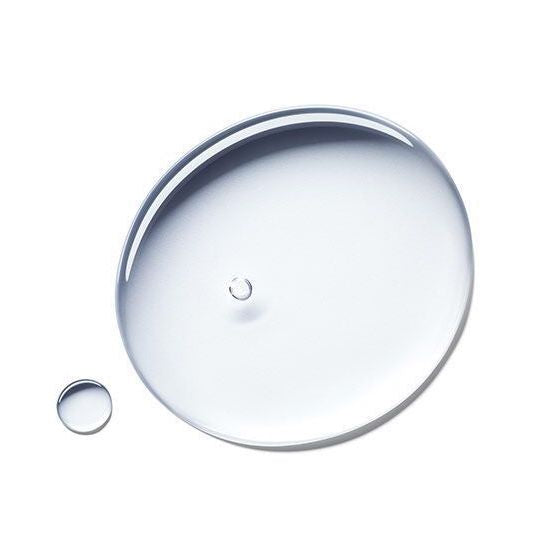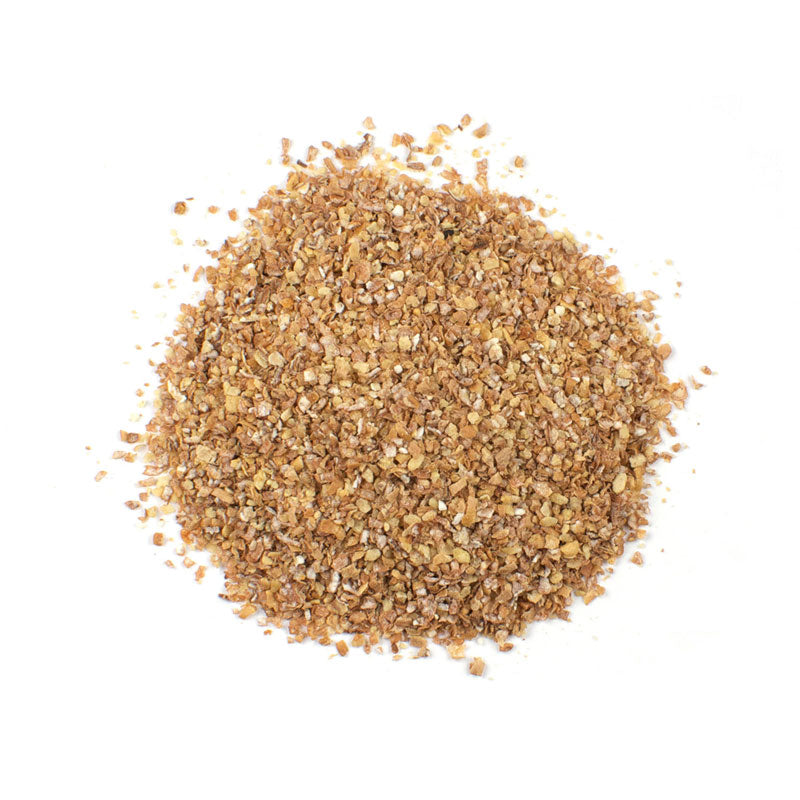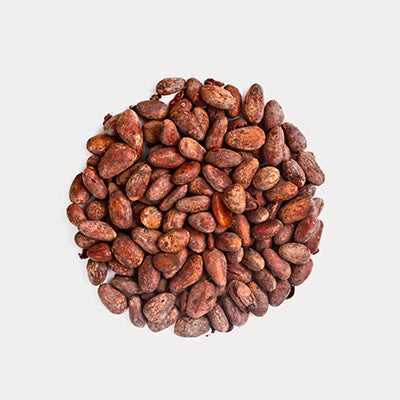 Mood booster // Skin Tension Relief
THEOBROMA CACAO EXTRACT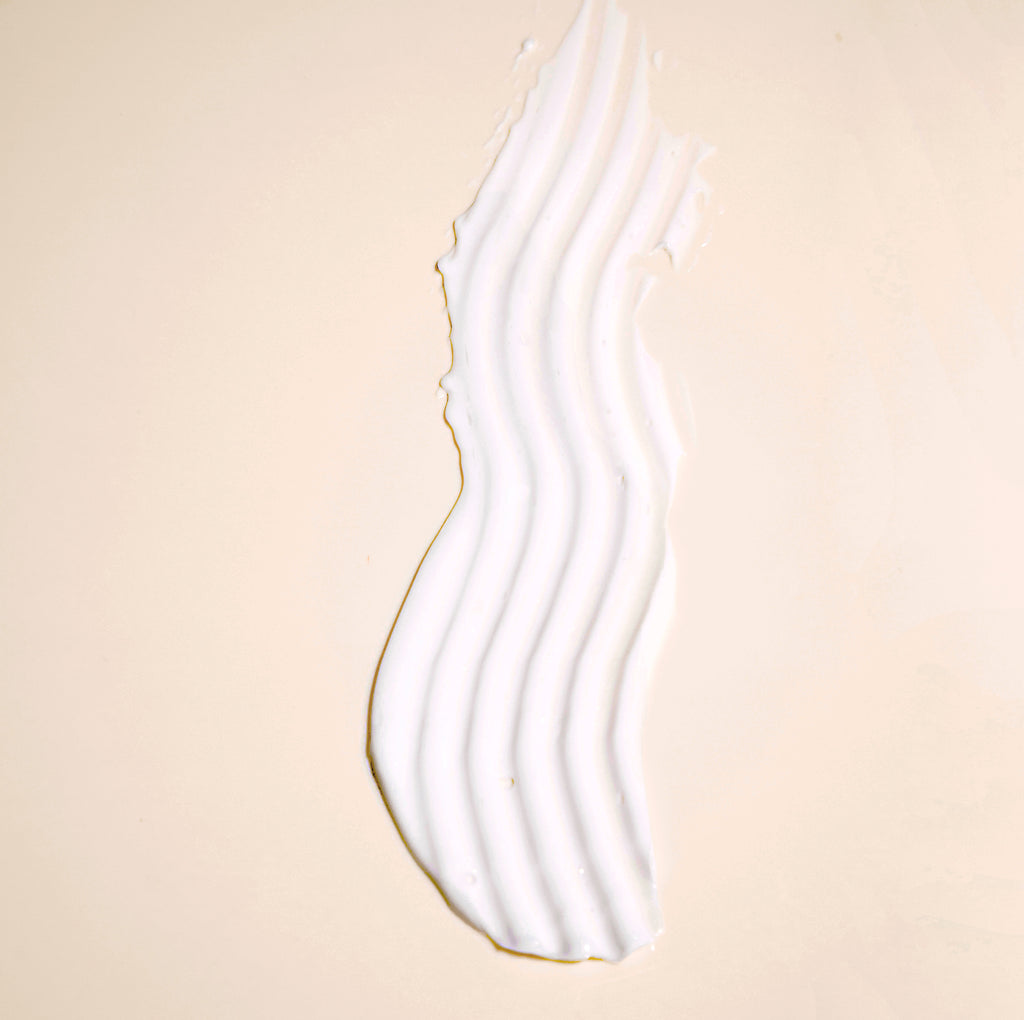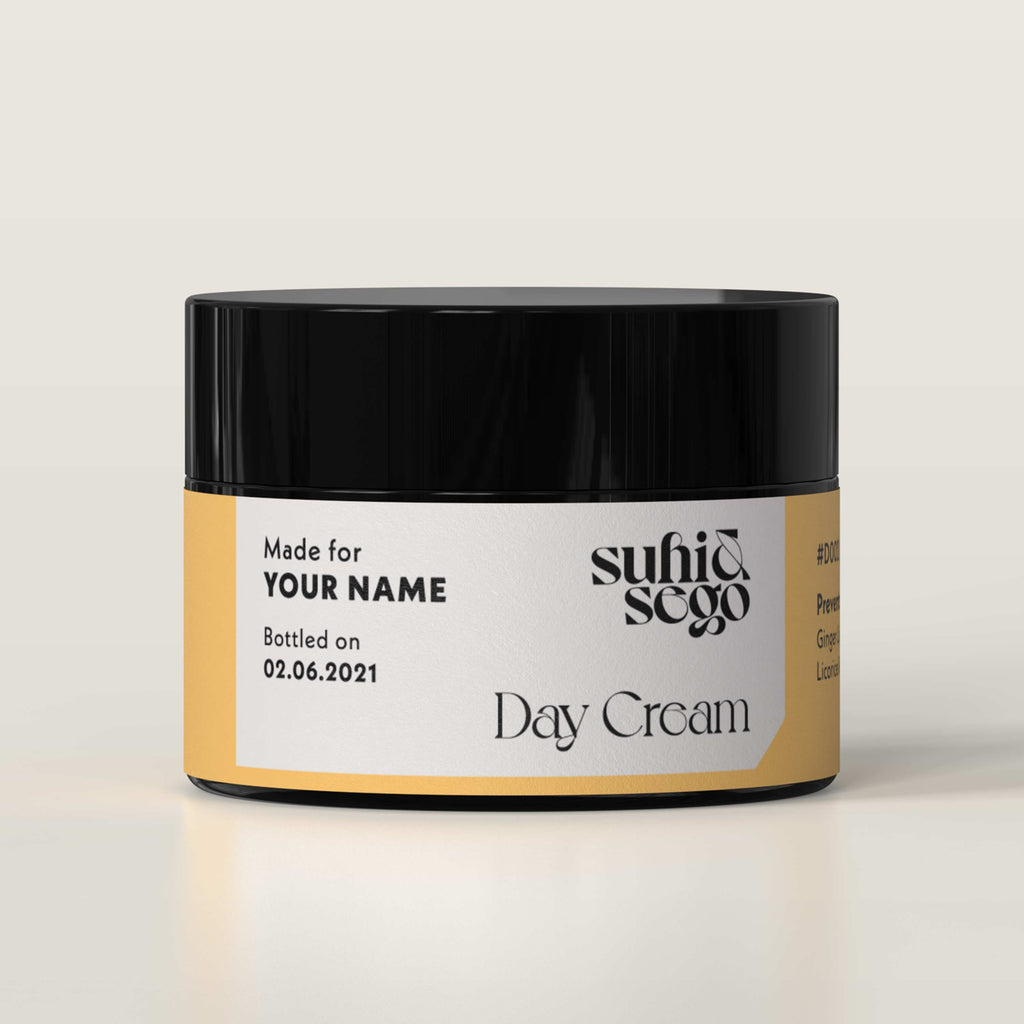 GLOW FACE
FOR OILY SKIN WITH DARK PATCHES
Key ingredients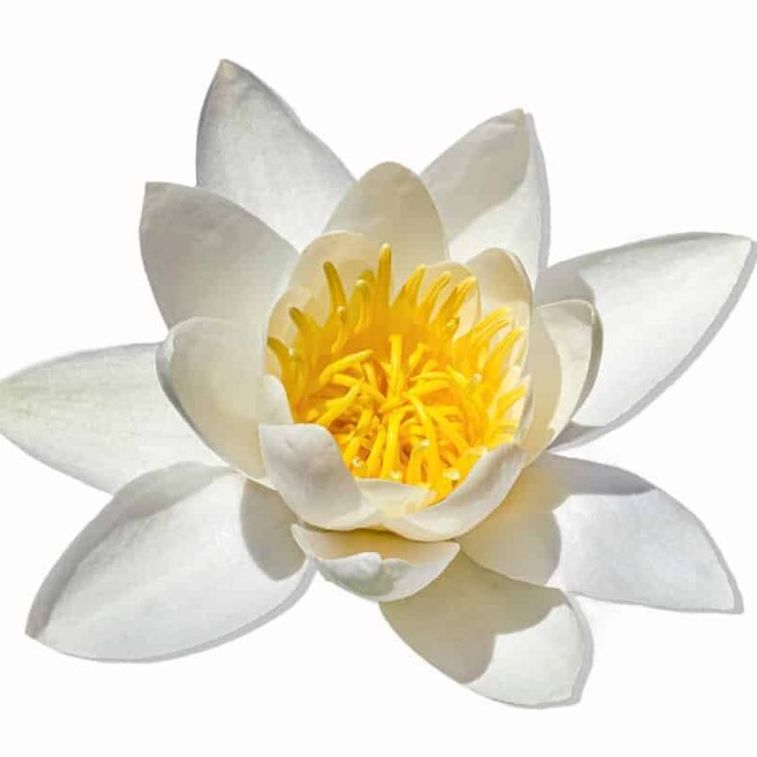 Brightener
Nymphaea Alba flower extract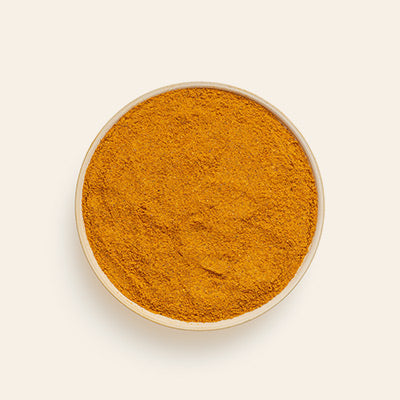 Anti-inflammatory
TURMERIC EXTRACT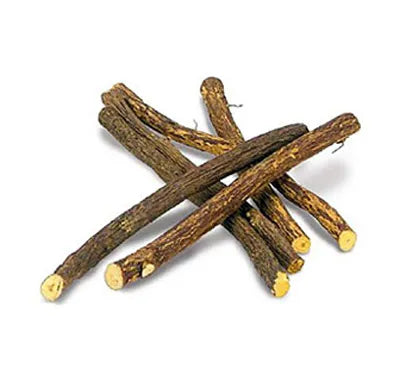 Brightener
Licorice Root Extract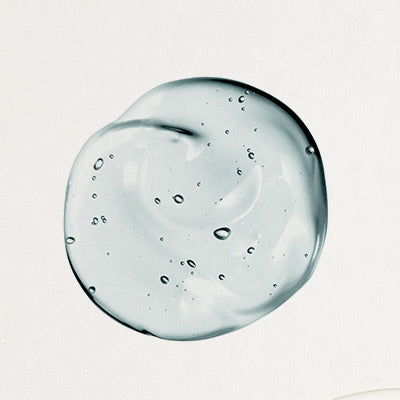 Testimonials
Good and Gentle Products
I am a recurring user of their face cleanser and moisturiser and I absolutely love the products. The moisturiser especially is a good one as it does not make my skin sticky/oily after use
Everyday moisturiser
Love the texture. Already my second purchase. it may soon replace my favourite go-to Clinique moisturiser.. it's that good =)
=)
New favourite
Love that it leaves my skin hydrated and cool. Just purchased my second tub =)
Light & Fresh smelling
It's not sticky which is exactly what I needed! No matter what time of the year. So thank you.
Our Promises
100% Satisfaction guarantee