What is it?
A water-based, fragrance free potion that acts as an all-rounder. Packed with antioxidants, it works hard to hydrate, brighten and repair stressed out skin.
How is it different?
Do you have dry skin that feels parched and sensitised? Or oily skin with acne scars? Your skin is your skin, so we meet your needs and create a blend just for you—using a curated selection of game-changing ingredients.
₹1599 | Get Your Night Serum
100% custom skincare, just for you. Free shipping across India.
You're as unique as your formula is
Customize Your Night Serum | ₹1599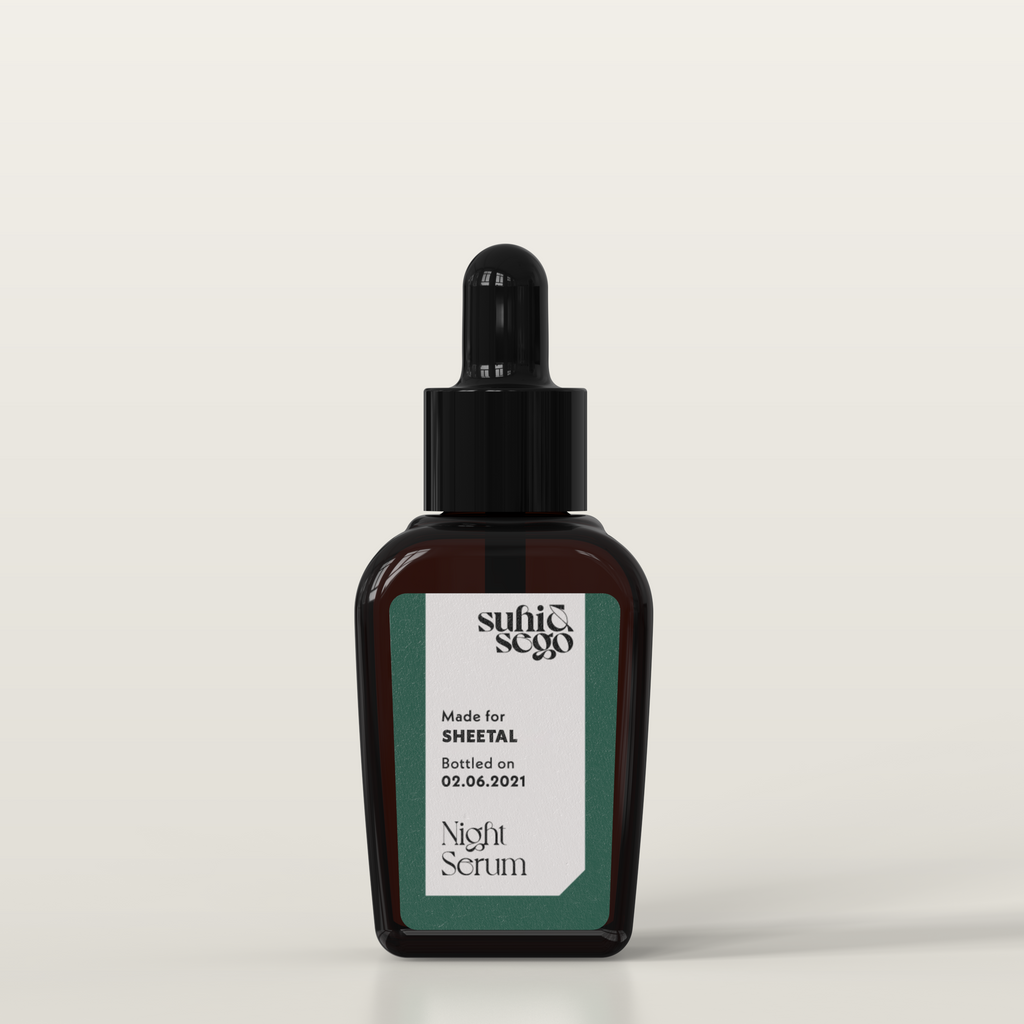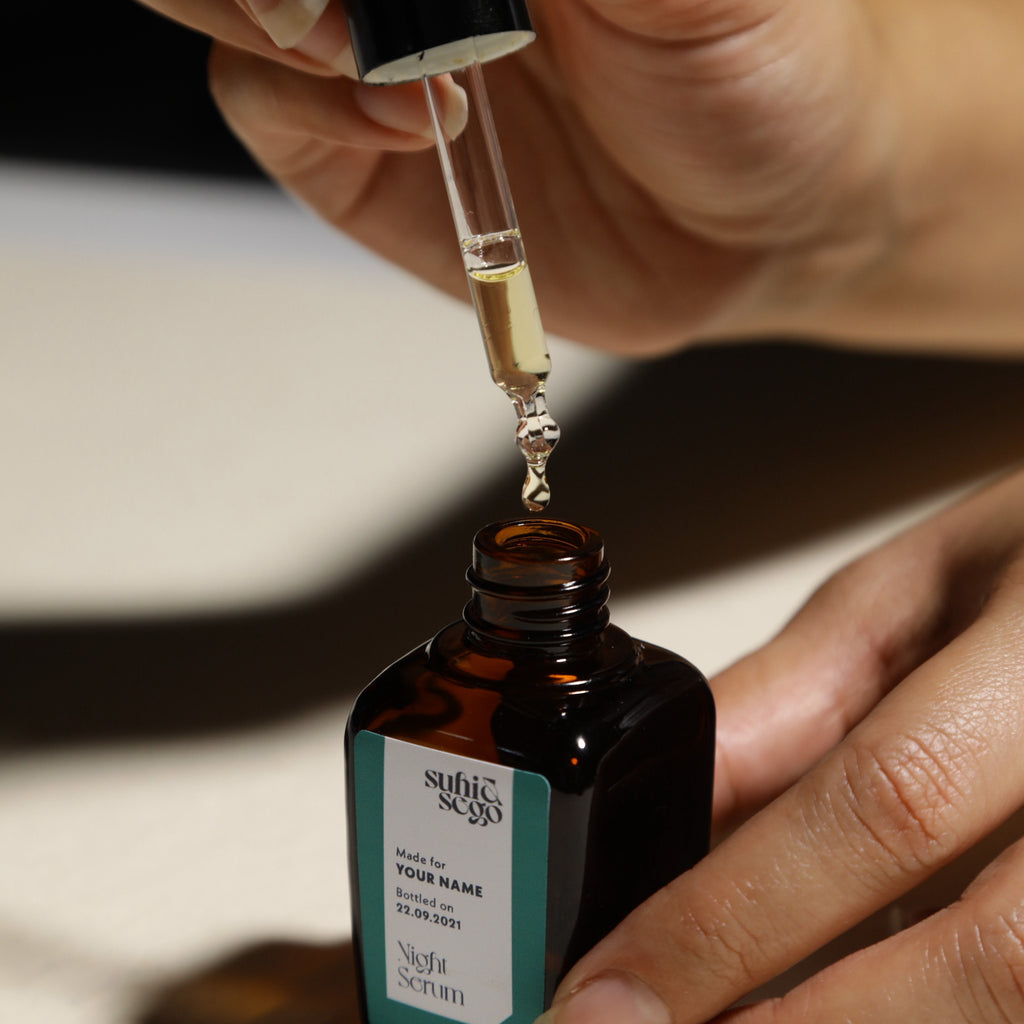 SUPER STAR
FOR DRY OR DULL SKIN
Key ingredients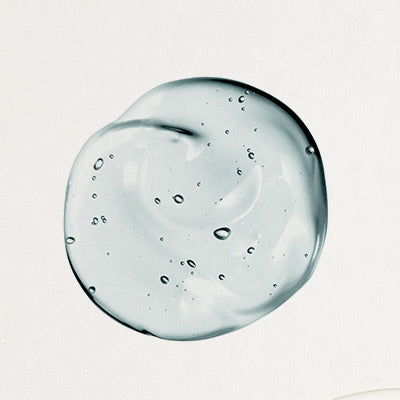 Illuminator
ROSA DAMASCENA EXTRACT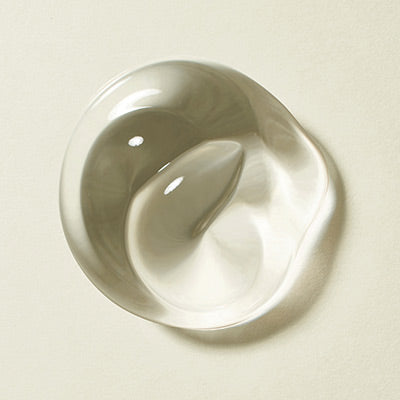 Skin elasticity repair
NONAPEPTIDE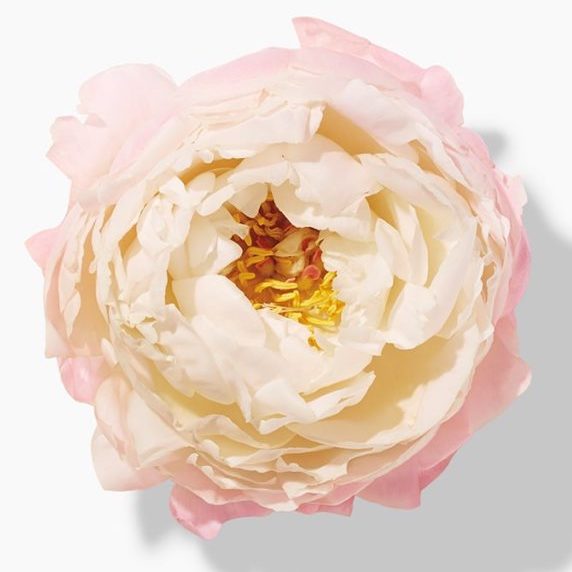 Anti-oxidant
Peony extract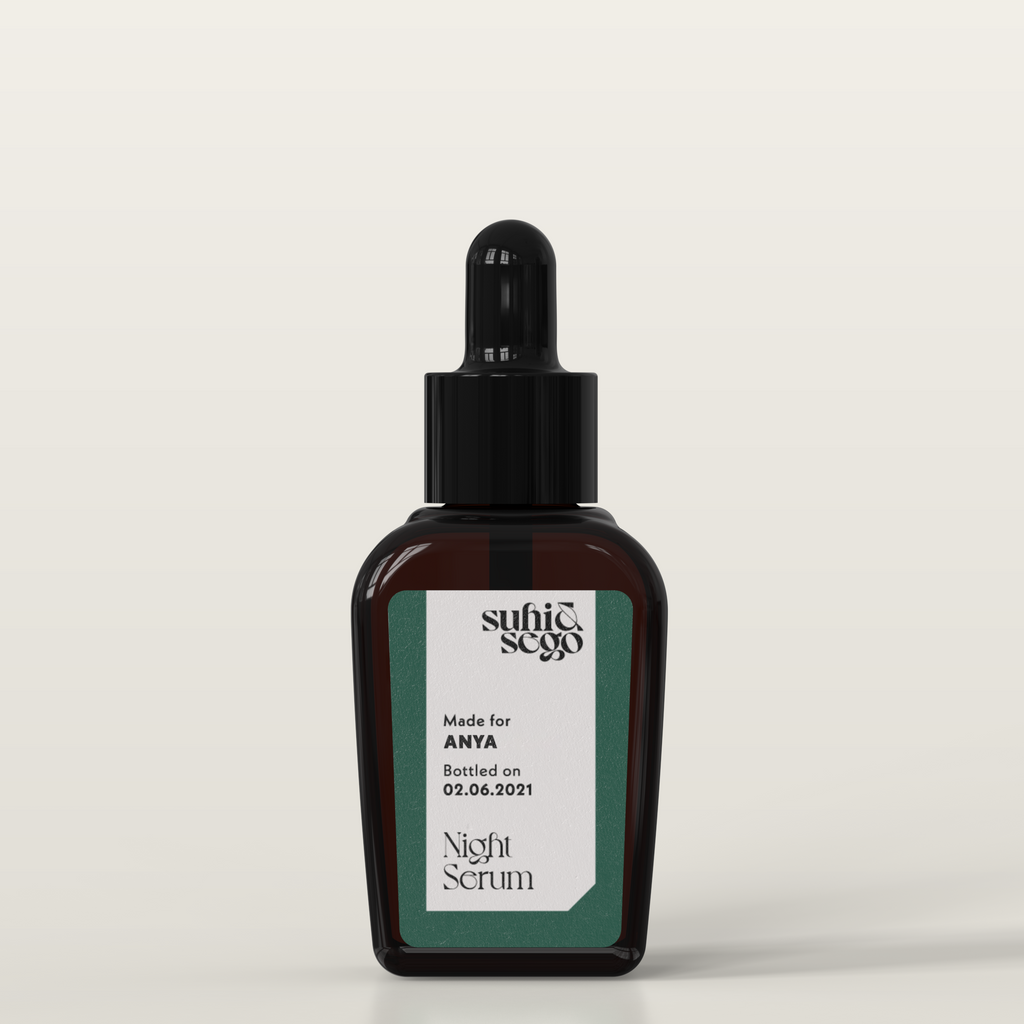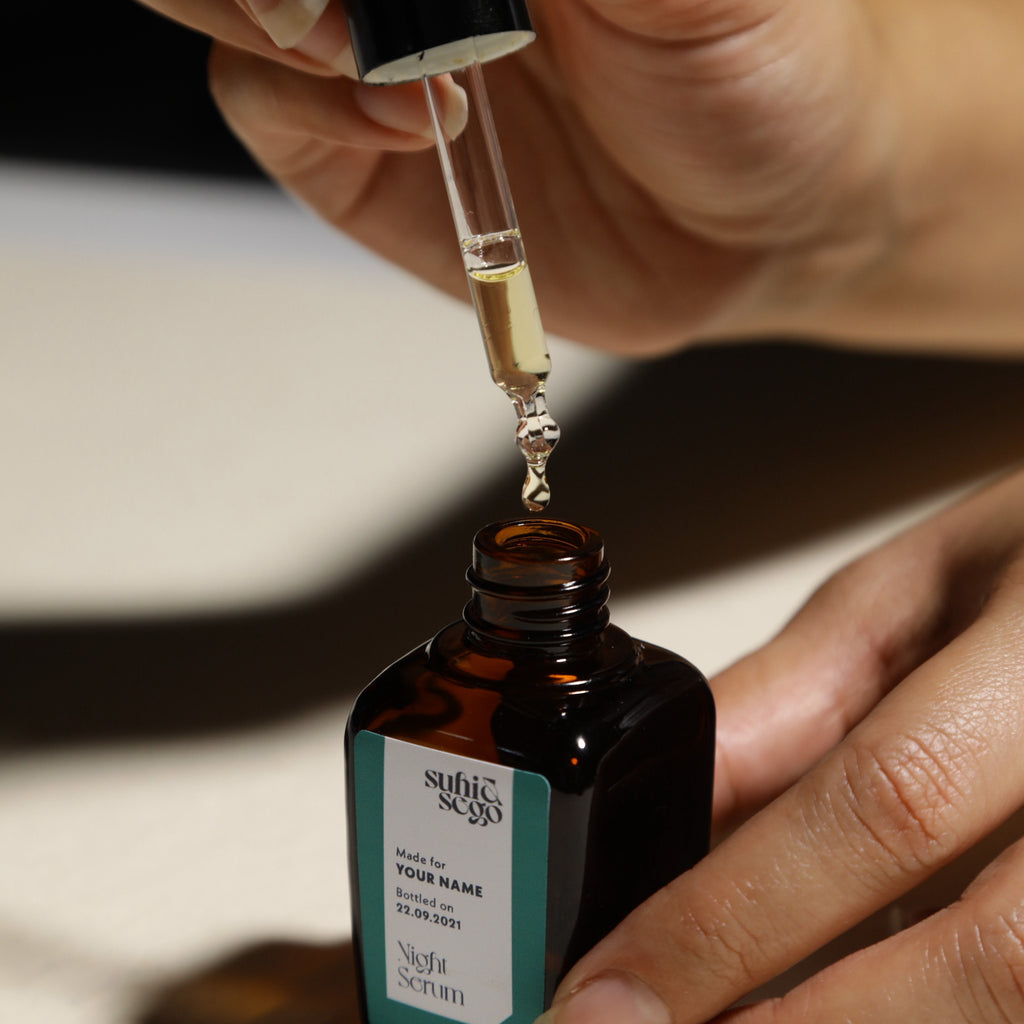 SUPER STAR
FOR ACNE PRONE SKIN
Key ingredients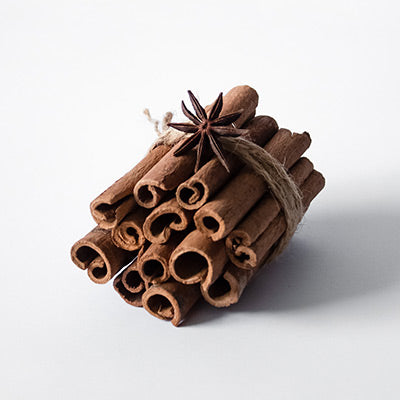 Anti-bacterial
CINNAMON BARK EXTRACT
Illuminator
Rosa damascena extract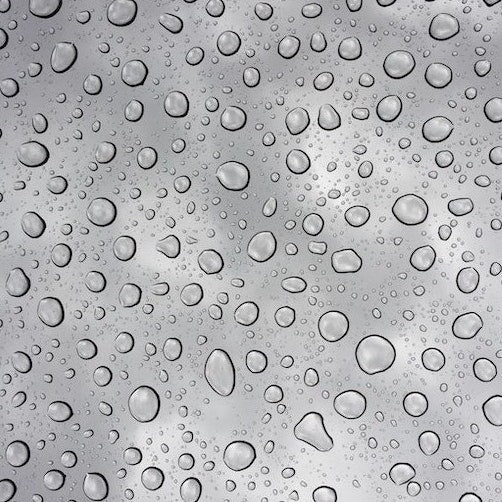 Skin Brightender
kojic acid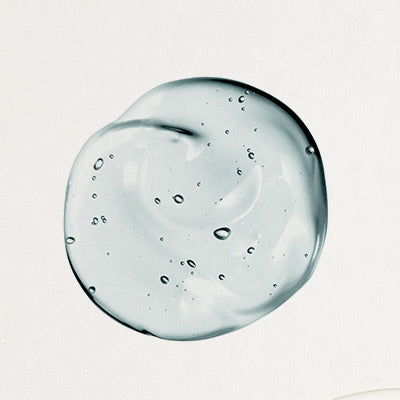 Hydration
Hyaluronic Acid
Testimonials
Night serum
It's the bestest serum I have used until now. I can't stop raving about it more. A1 since day 1
Been recommending it to every single person I come across. Absolutely a magic.
The only serum you need 🙌
I wouldn't be lying if I said this is one serum I would happily always repurchase. The way it gives your skin that lit from within glow, it's unreal. My skin would be irritated from too much sun exposure and this is the only thing that would calm it down. There's no other potion out there that my skin loves so much. I would never want to run out of the Super Star Night Serum. It's completely deserving of the rave reviews it gets.
Suitable for all skin types.
This is such a gentle and watery serum. It gets absorbed into the skin in seconds. It adds a good layer of hydration. Highly recommended for sensitive skin types. I have been using the serum,cleanser and night cream for months.. and I absolutely love it!
Magic serum
This is by far the best skin product I have ever used. After 4 weeks of continuous use, my skin texture and tone became perfect — which was impossible for me to imagine, since I have been battling acne scars since teenage years. Best time of day is morning when you really get to see the results of its overnight work. I highly, highly recommend!
Review
It's smells absolutely addictive 🤩 & works amazingly.
Our Promises
100% Satisfaction guarantee